3D-90CA for 3D printer filaments <10%RH
3D-90CA for 3D printer filaments <10%RH
3D-90CA for 3D printer filaments <10%RH
3D-90CA
Humidity control range: 1-20%RH, <1%RH, <5%RH, <10%RH
SMT EMS IPC/JEDEC Ultra Low Humidity Dry Cabinet
Dry cabinet for 3D printer filaments.
---
Dry cabinet storage of 3D printer filaments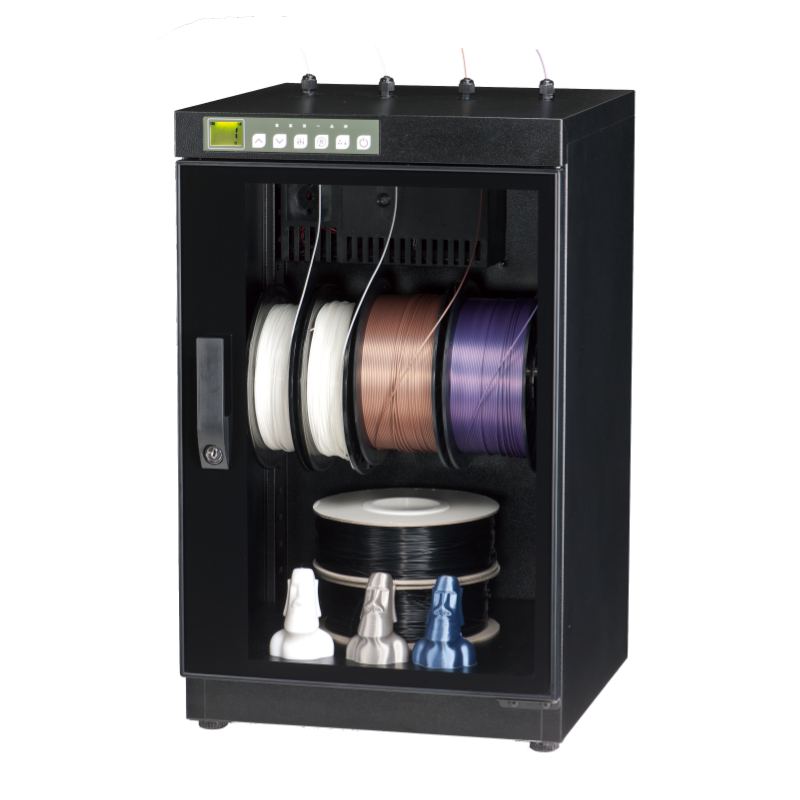 Electronic humidity control cabinets and boxes (Auto Dry Boxes) specially designed for 3D printer filaments.
3D printer filaments need special care to avoid moisture
Because the material properties are very hygroscopic, these filaments can absorb a large amount of moisture from the air in a short period of time.
Wet filaments can cause many 3D printing defects and failures, such as nozzle clogging, rough or grainy surface textures, nozzle bursts, and the like.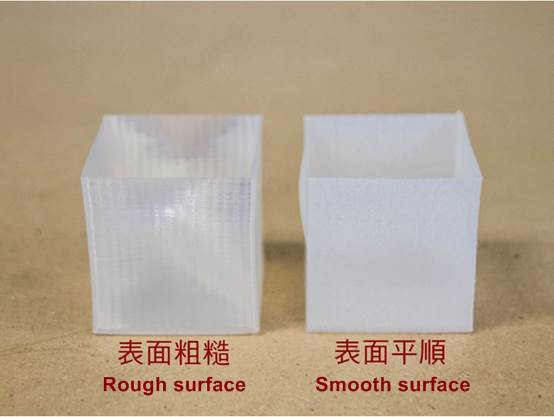 For some high-grade engineering plastic materials, such as PA (nylon), PETG, PC, PVA, PEEK, PC-ABS and other moisture-absorbing filaments, it is especially recommended that additional moisture-proof preservation be required.
According to a number of experimental data, storing these plastic materials in an environment below 20% RH, can effectively extend service life and significantly improve print quality.
A common recovery method for 3D printer filaments is sun drying, along with a sealed bag and drying bag, or baking and restoring, using a high temperature (about 60-85 ℃) with continuous baking forcing out the water from inside the filament. However, these approaches can also often be accompanied by the following issues. See the comparison table below for details.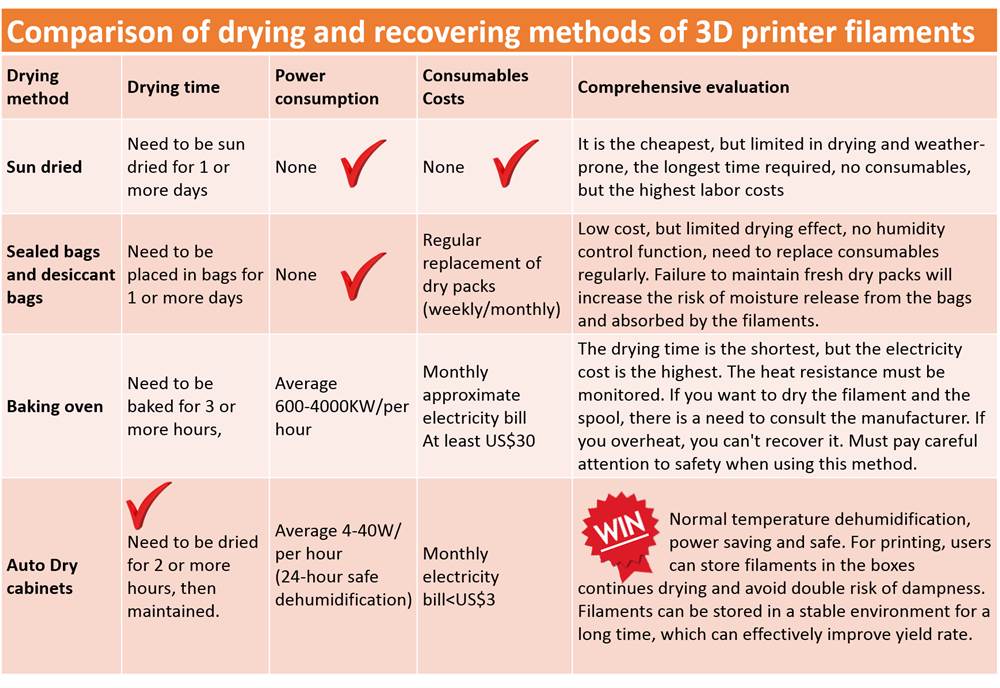 You cannot make bricks without straw
Let our electronic humidity control cabinets (Auto Dry Boxes) help you to improve the quality of your printing products.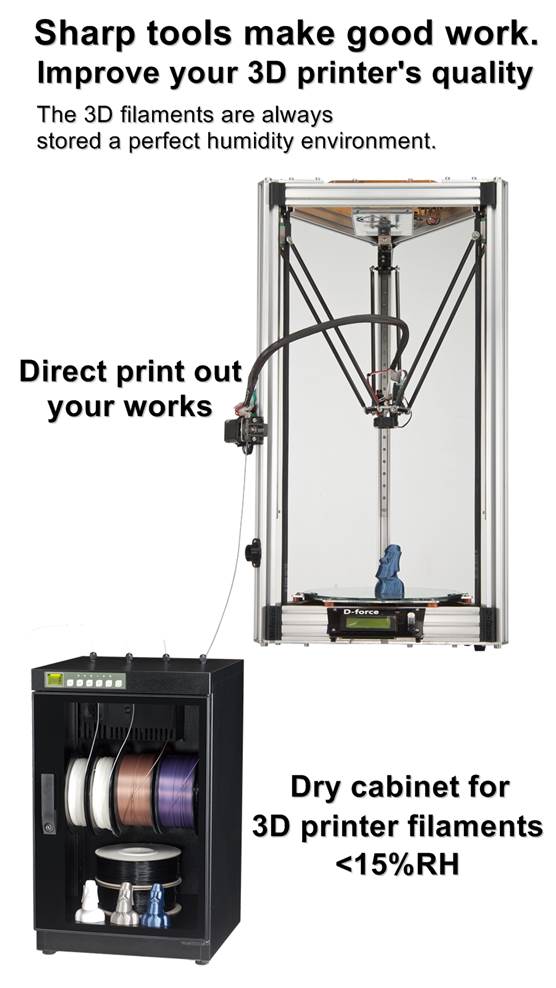 Patent design dehumidifier for ultra-low humidity level
Extreme dehumidification: Humidity quickly drops below 20% RH in the first 2 hours.
No need for nitrogen / no need for air compressor / no need for high temperature baking/Low power consumption.
Power outage still maintains dehumidification capability for at most 24hours.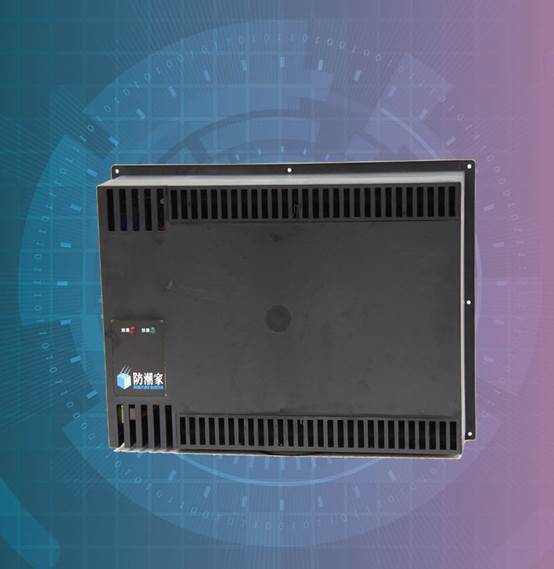 Less than<20% RH low-humidity dedicated intelligent digital panel
Utilizing the low-humidity special sensor provided by US manufacturer Silicon Labs
Comparison and certification through multiple independent laboratories, it's stable and reliable.
Built-in simple record function to monitor humidity changes over 24 hours (up to 12 sets of records)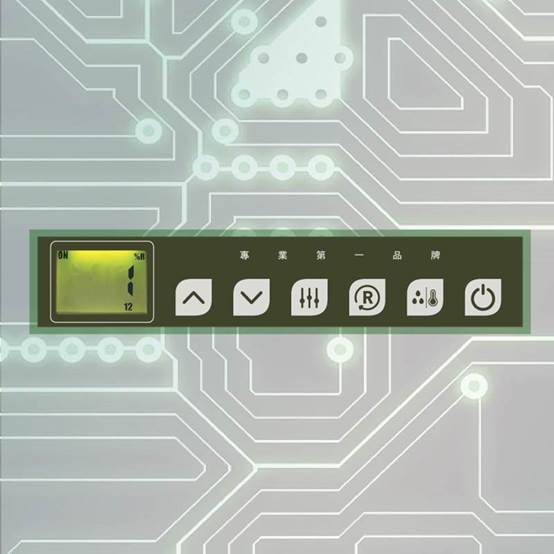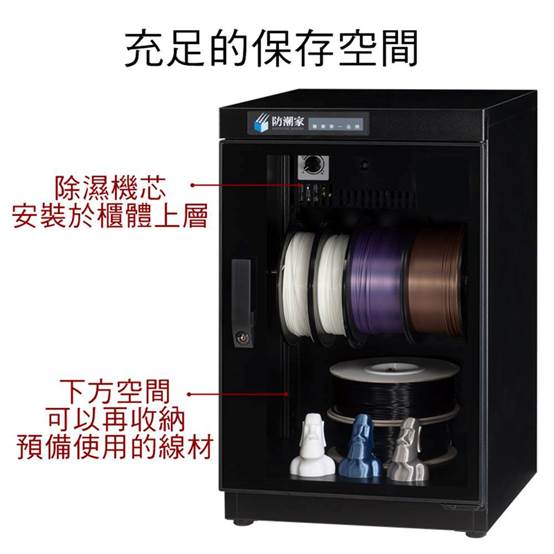 The output holes have been reserved on the top and back of the cabinet, you can choose the position of the filaments output
No need to take out the filaments, it will always in a dry state.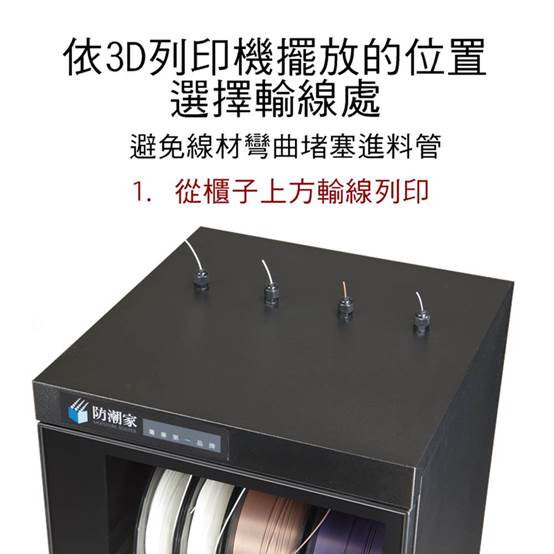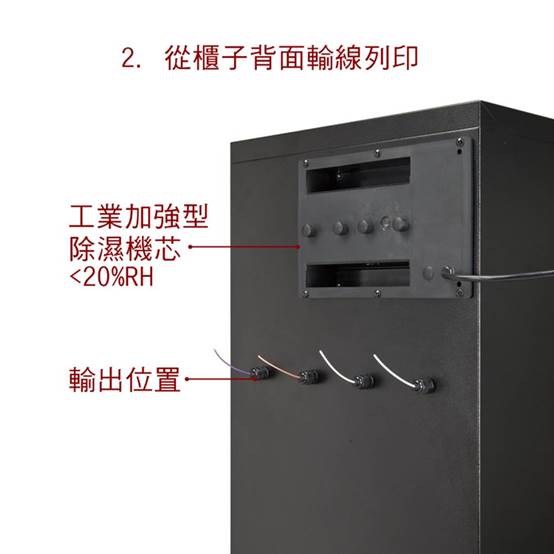 Hanging rod for 3D printing filament, you can put 1-6 filament reels on it.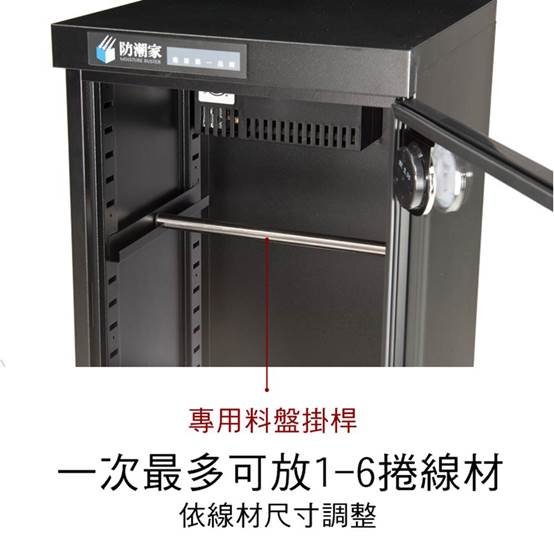 There are 8 lids and 4 cable glands, it can be self-installed.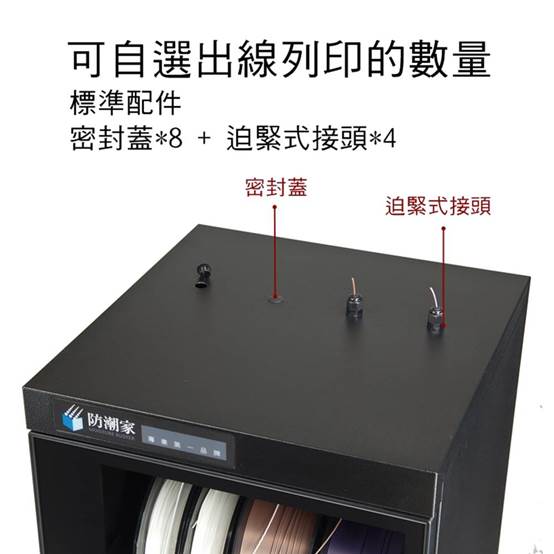 Big thanks for eDry, from Australia user Nathan.
I tried the eDry Ultra Low Humidity 128L Dry Cabinet Model SL-126CA (see pic). It can be programmed to any desired RH % and I set it 0% RH. This one works well not only in getting down to 0-1% RH but quickly restoring down to these levels after the door is open. I had no real way of testing how it would work in drying filament vs maintaining it, so I added some colour changing silica gel that was fully saturated (black) and watched as it slowly dried it out back to Orange. Not that I will need desiccant again, as these cabinets are solid state dehumidifiers! They are also quiet, and consume very little power (some 8w which beats putting spools in the oven!!).
Time is money, the dry cabinet saves me a lot of time and energy, I am glad to know and own it.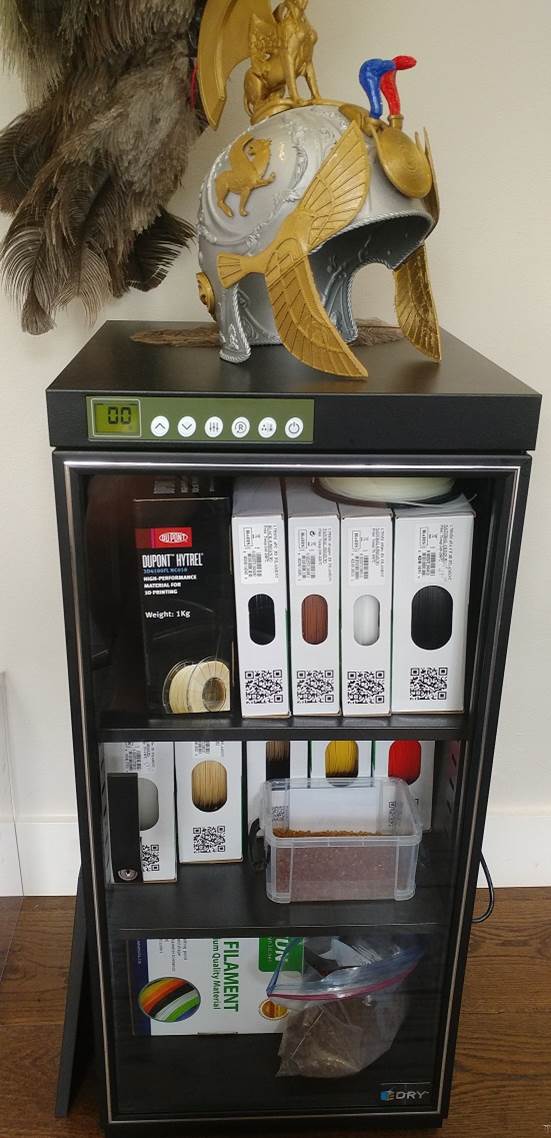 Industrial electronic dry cabinets, Taiwan made, manufacturer, supplier, factory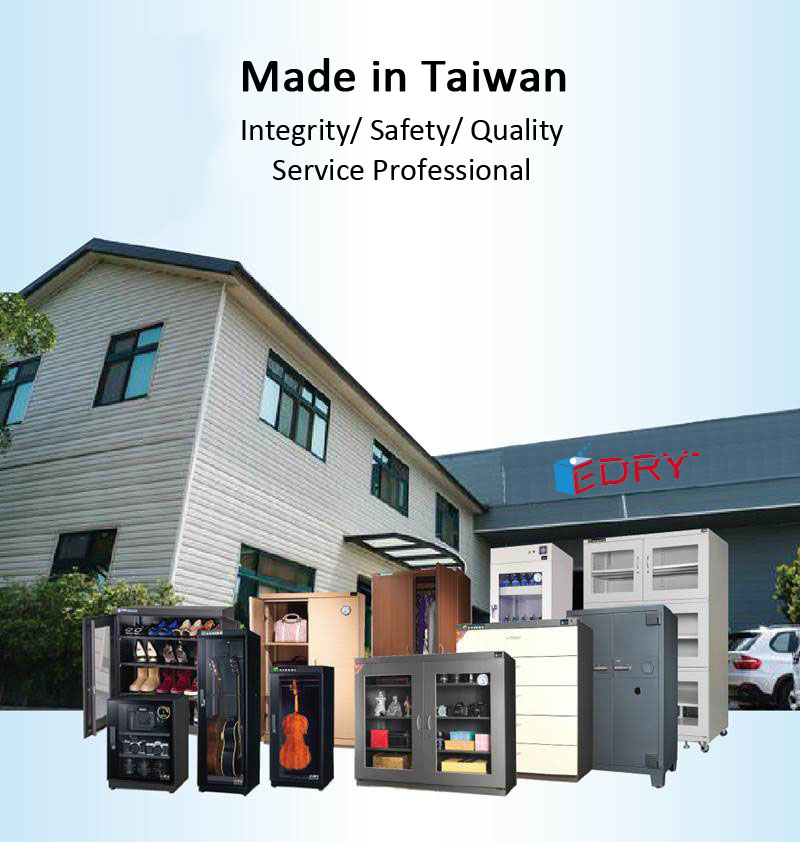 | | |
| --- | --- |
| Model | SD-90CA |
| Volume | 90 Liters |
| External size | H64* W40* D41cm |
| Internal size | H57* W39.5* D40cm |
| Accessories | Special hanger for material tray * 1 + sealing cover * 8 + forced joint * 4, lock key |
| Humidity Control Range< | <10%RH |
| Humidity Control Design | Intelligent microcomputer control, touch control panel operation, LCD panel display. |
| Cabinet body design | Cabinet body uses 1mm strengthen steel plate and 3mm tempered glass door. |
| Power Source | AC110V+10V 50/60HZ or customized AC220V+10V 50/60HZ or other customized power requirement. |