A-600 Air Filter system only
A-600 Air Filter system only
A-600 laboratory drug storage cabinet built-in 24-hr exhaust purification system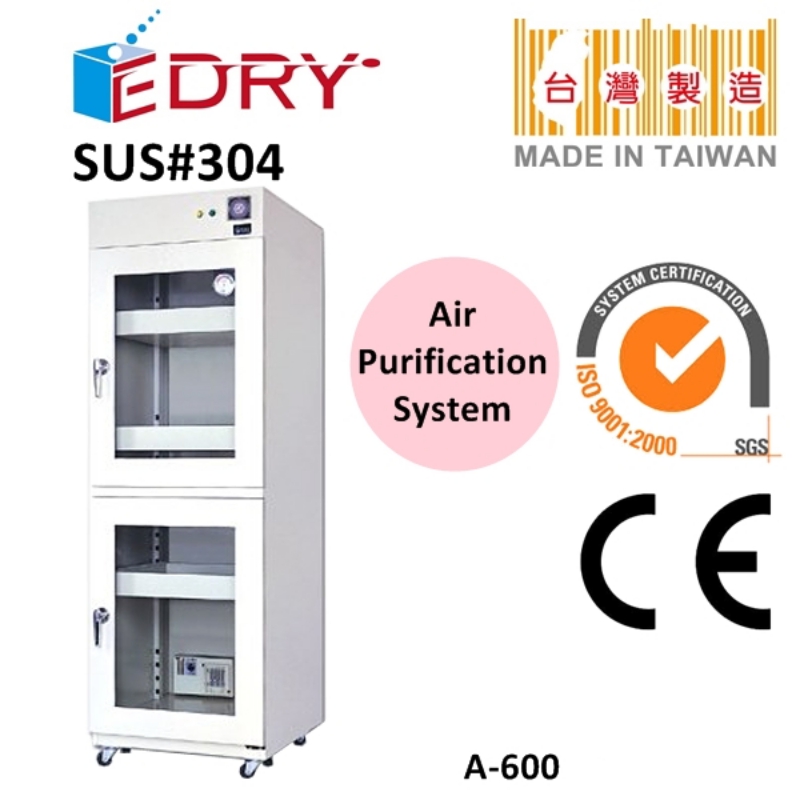 The whole series of laboratory drug storage cabinet uses SUS #304
stainless steel with an acid and alkaline resistant powder coating.
The drug cabinet has a built-in 24-hr exhaust purification system.

There is a special internal circulation and purification system that need no

connection to an external exhaust pipeline and create no exhaust emission

or environmental pollution.

There is a special pressure difference sensing for determining the use

condition of filters.

There are multiple types of absorption filters.

There is a multi-blade noise-free fan to prevent the motor from idling.

The cabinet is fully airtight so no leak of bad odor.

The drawer-type top/bottom adjustable trays provide flexible space.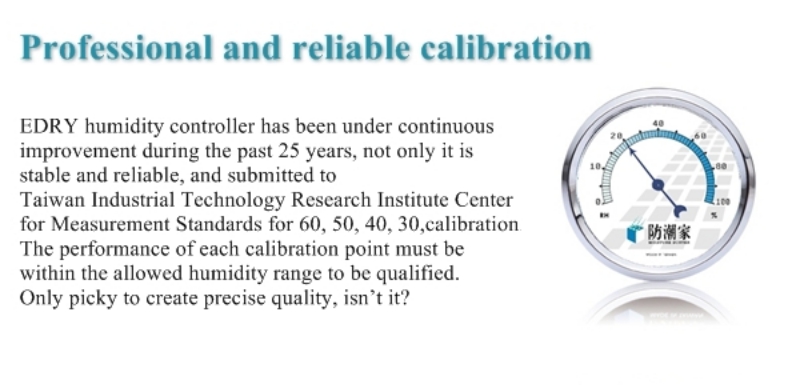 Features
The emission pipeline free design has the following features:
1. A special internal circulation system preventing exhaust emission can protect the safety of your operating personnel.
2. No pipeline construction is needed and the storage space can be adjusted according to the need.
3. The cabinet has a completely airtight design to prevent exhaust leakage.
Purification system design:
1. The circular purification of the automatic and built-in system in the cabinet can be set up by the user. The pressure difference design has an indicator light for monitoring the filter. Depending on the condition, different types of absorbents are available for selection.
2. It has two sets of internal circulation systems for purifying and filtering out bad odors, neutralizing and absorbing oxidized organic compounds, removing powders, and preventing dust and mold. They can also prevent idling. According to the preference of the user, the circulation time can be preset or fully automatic.
Shock-proof safety design:
1. There is a design preventing the drawers detached from the slide rail accidentally.
2. For shock prevention, the chassis is equipped with button suckers for the floor.
3. The tray is equipped with safety dividers that can be adjusted between the front
and rear and the left and right. The insertion-style small horizontal dividers are
flexible, so the user can freely organize the space.
4. The drawer-type trays are up-down adjustable and can be fully pulled out. It has a
wide edge guard for writing down the name and features of the drugs stored,
increasing the utilization of the space and preventing collision when taking drugs
out of the tray. When evenly distributed, the load can be more than 80 kg.
Cabinet structure design:
The entire cabinet is made of SUS #304 stainless steel with an acid and alkaline
resistant powder coating. For the glass, 3mm tempered glass is used. The cabinet
also has a set of large-scale heavy-duty wheels.
| | |
| --- | --- |
| Model | A-600 with air purification system |
| Volume | 600 |
| External size | H198* W60* D66cm |
| Internal size | H157.5* W59* D63cm |
| Accessories | Height adjustable slider tray*4, Wheels |
| Humidity Control Range | |
| Desiccating Capability | |
| Humidity Control Design | |
| Cabinet body design | Cabinet body uses 1mm SUS #304 stainless steel with an acid and alkaline resistant powder coating.; 3mm tempered glass door |
| Power Source | AC110V+10V 50/60HZ or customized AC220V+10V 50/60HZ or other customized power requirement. |