D-585A Fast Dehumidify cabinet
D-585A Fast Dehumidify cabinet
D-585A Fast Dehumidify cabinet
D-585A
Humidity control range: 25-55%RH
Digital dry cabinet, Electronic Dry boxes, Humidity control cabinets.
---
Fest dehumidification Dry cabinets D-585A (585liters)
Beyond museum level preservation requirements

10 times normal dehumidification speed, effective in the first 15 minutes.

Suitable for high frequency usage (open door more than 2 times a day)

Microcomputer digital control LCD panel

Humidity control accuracy ± 2% RH

Super energy saving, average power consumption per hour <10W

Using U.S. aerospace technology components

Average service life >20 years

Full voltage 90-305V universal design

Complies with CE safety regulations, can withstand 1000V surge shock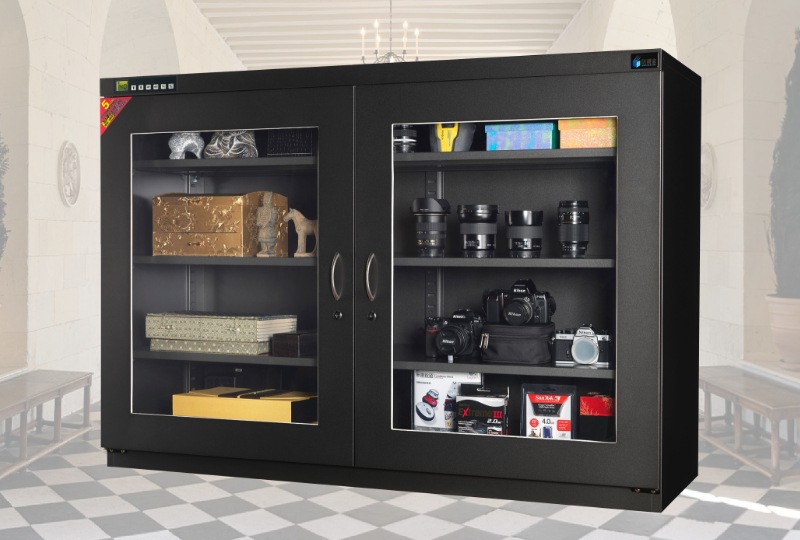 ---
Top dehumidification specifications
Exceeding museum preservation standards
Irreplaceable items, priceless artifacts, EDRY will guard for you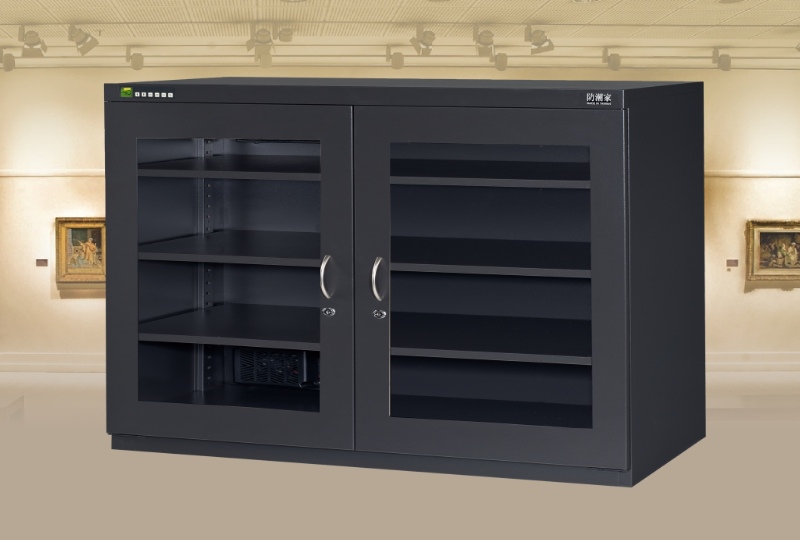 ---
Most efficient and stable moisture-proof technology
*10 times normal dehumidification speed, effective in the first 15 minutes.
*Patented semiconductor wafer dehumidification technology
*Dehumidification efficiency will not be weakened, even if you open the door every day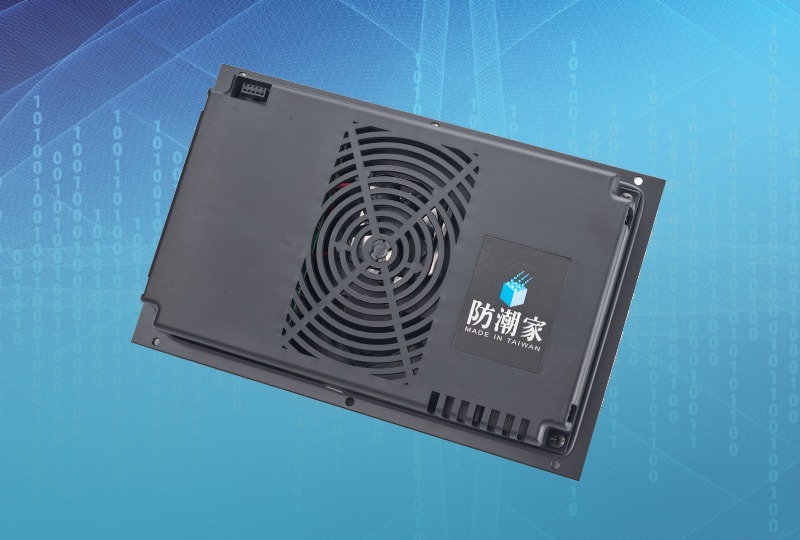 ---
Microcomputer digital control LCD panel
*Comparison and certification through multiple independent laboratories
*Humidity can be set precisely
*Built-in temperature and humidity switching display function
*Panel backlight can switch between power saving / constant light mode
*Built-in 24-hour/12-set automatic humidity recording function
*Humidity alarm system (Additional function)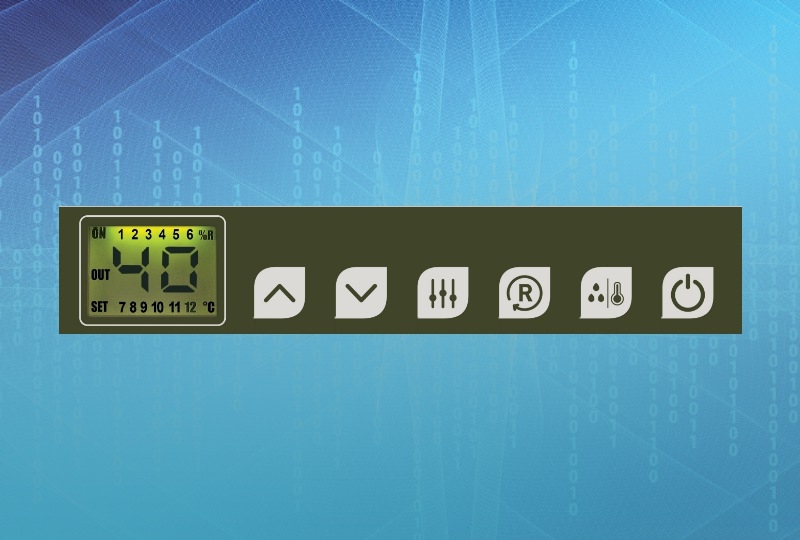 ---
More than 30 years of manufacturing experience
Own R&D / manufacturing / mass production technology
Made in Taiwan, High quality
Marketing worldwide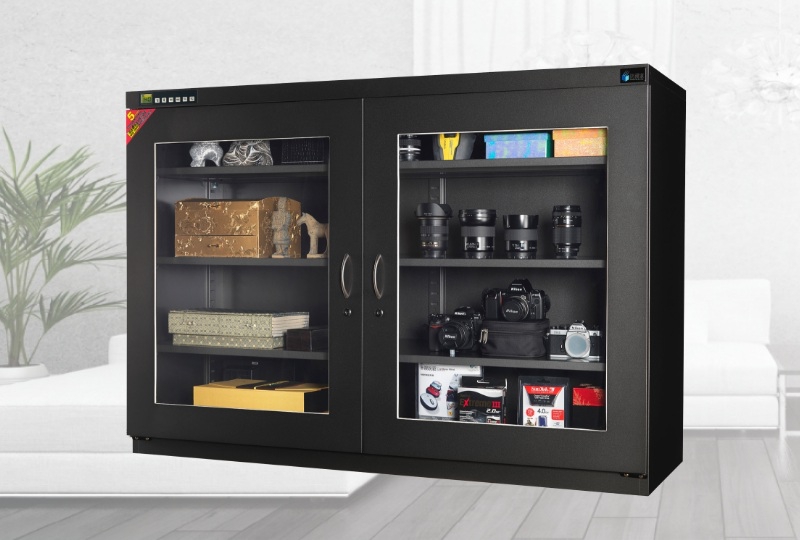 ---
Efficiency test data chart of electronic humidity control cabinets (Auto Dry Boxes)
*Stably maintained in the ideal humidity range
*Unaffected by external climate
*Intelligent control, no need to change humidity settings frequently in response to external environment
*Create the most stable collection preservation environment
*Humidity is no longer high and low, exceeding the museum's preservation standards for control systems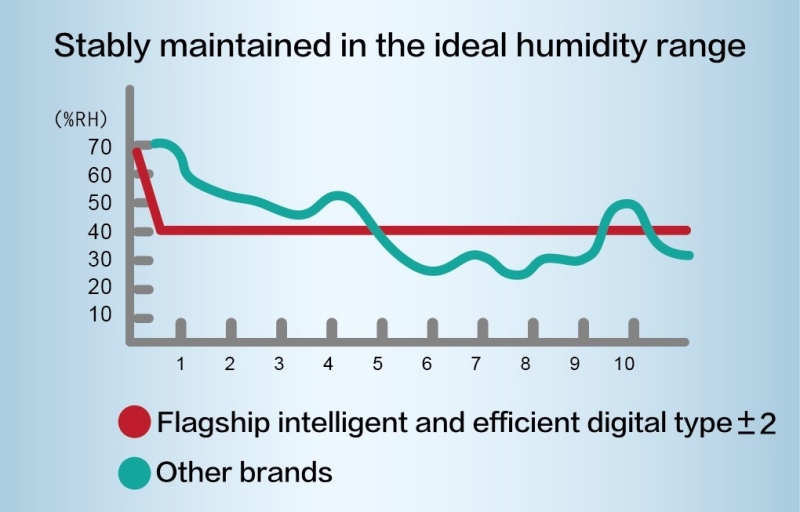 ---
Fast dehumidification performance, lower the humidity level to suitable storage range within 15 to 60 minutes.
*High performance dehumidification, no fear of humid environment
*High water content items (e.g. paper, leather), high humidity environment (e.g. rainy season, living in mountains, seaside), are easy to maintain constant levels without trouble
*Performance does not decline, no matter how often you open the cabinet
Even if you open the door several times within a day, you can quickly restore dryness (This EDRY cabinet is recommended for users who open the door more than 2 times in a day)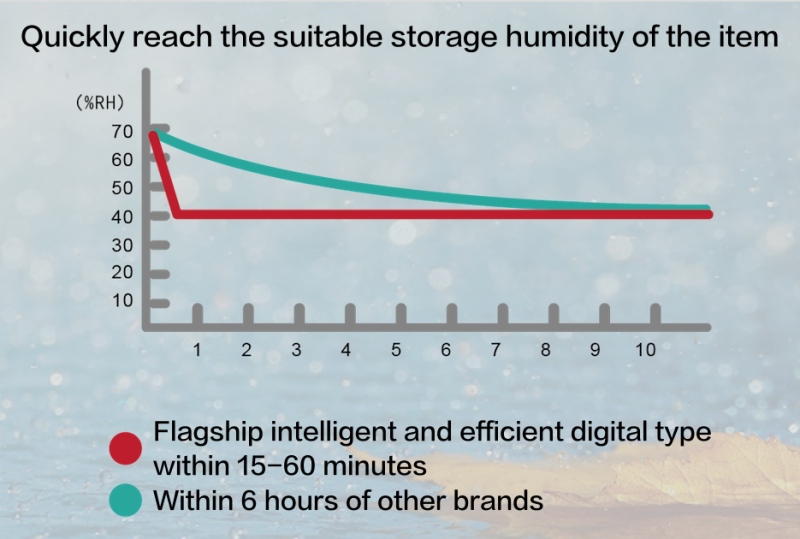 ---
Steel cabinets are designed with a highly airtight structure
Over 25 years of heritage and expertise
Uses the same strong magnetic sealing strip as the refrigerator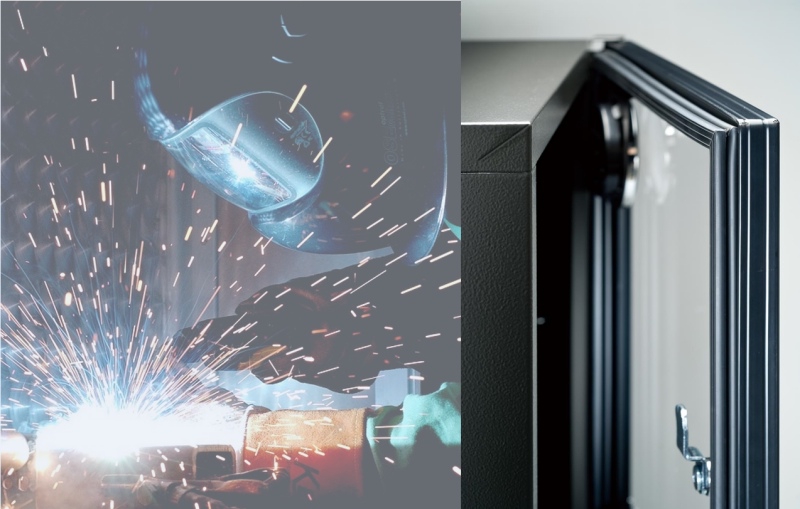 Movable airtight colume-store items easier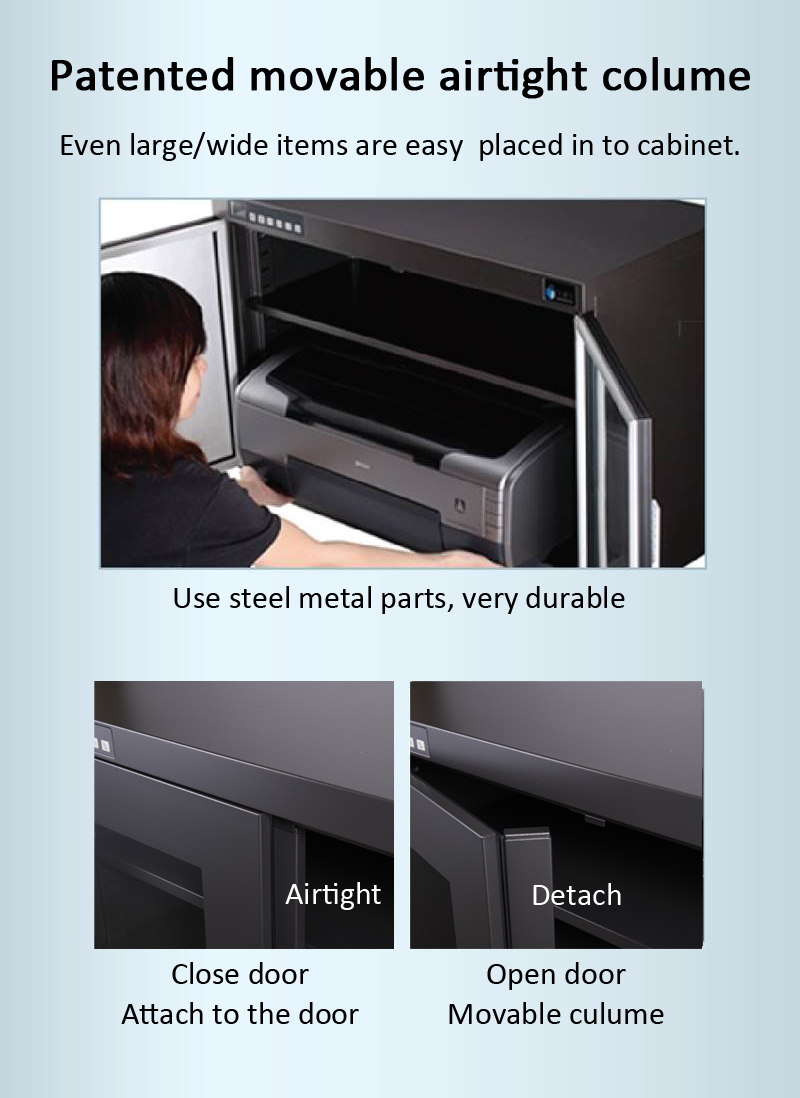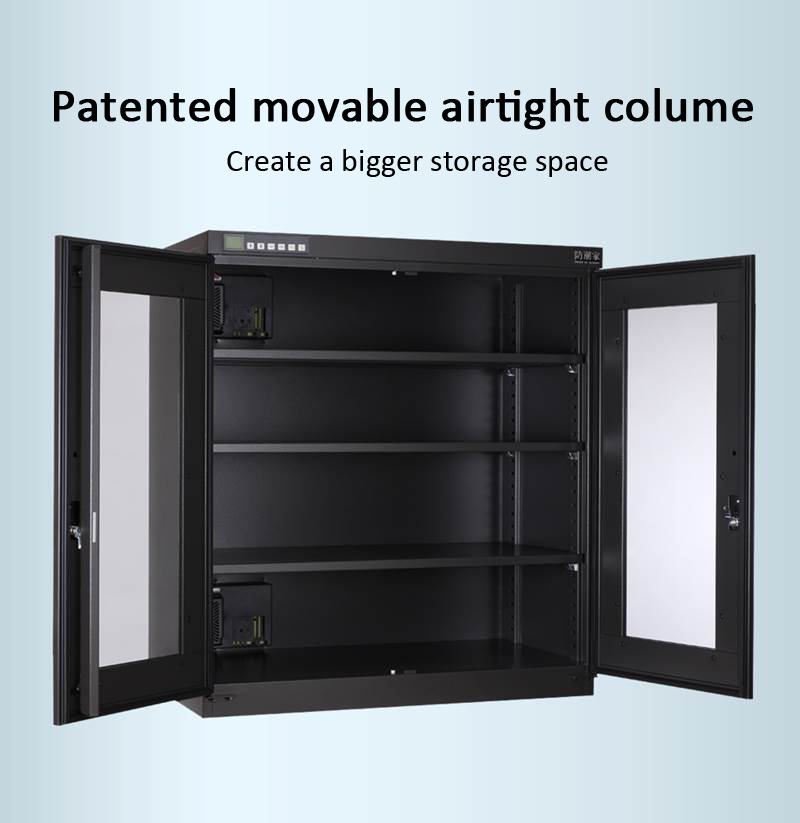 ---
The safest dehumidifying element
*Long life, energy saving operation
*The average life span of components, as used by U.S. aerospace technology applications, is 20 years
*Low power consumption
*Full voltage design of 100-270V, can be used around the world

---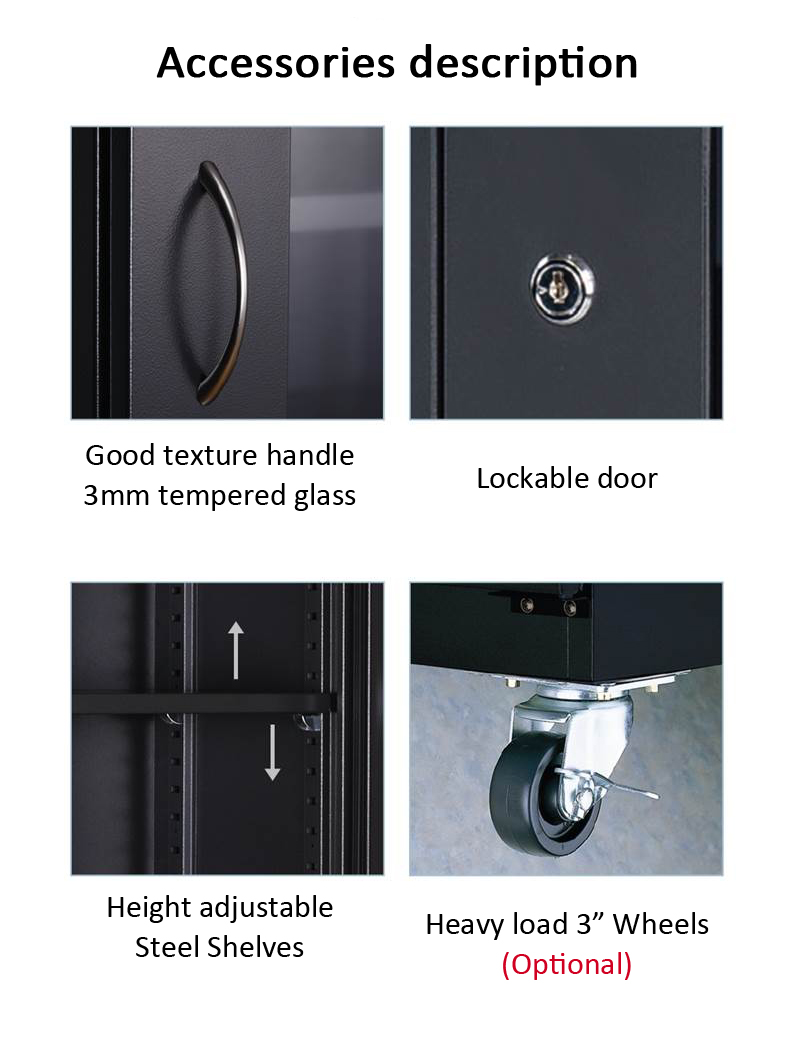 Digital dry cabinets, Large size high speed, Taiwan made, manufacturer, supplier, factory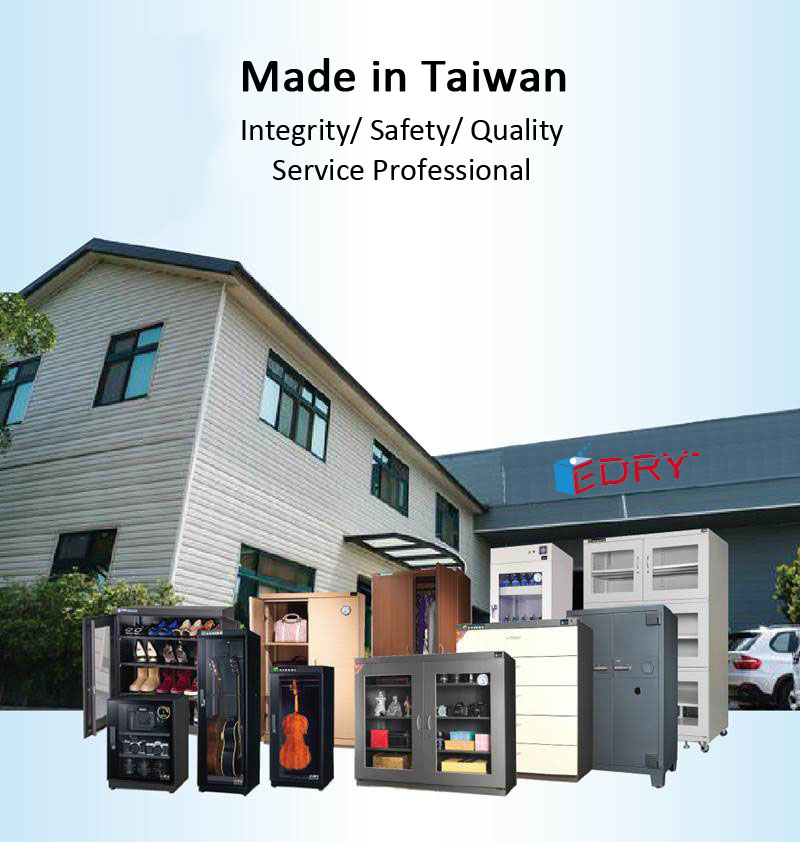 | | |
| --- | --- |
| Model | D-585A (Same Model D-526A) |
| Volume | 585 Liters |
| External size | H97* W140* D50cm |
| Internal size | H89* W139.8* D47cm |
| Accessories | Upward/Downward adjustable shelf*3, lock key |
| Humidity Control Range | 25-55%RH |
| Desiccating Capability | Lower the humidity level from 70% RH to 40% RH in about 60 minutes. |
| Humidity Control Design | Intelligent microcomputer control, touch control panel operation, LCD panel display. |
| Cabinet body design | Cabinet body uses 1mm strengthen steel plate |
| Power Source | AC110V+10V 50/60HZ or customized AC220V+10V 50/60HZ or other customized power requirement. |